School Culture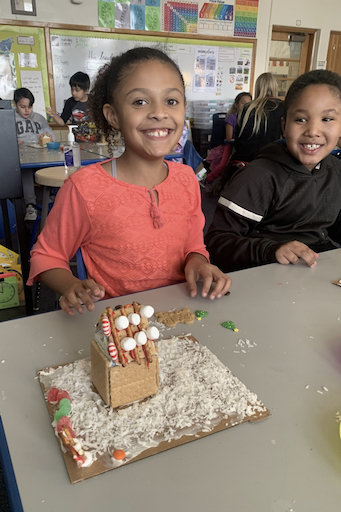 At Montclair, we have high standards for student behavior through consistency in School-Wide Values.
For 2021-2022, we will begin the year with the following universal expectations in every classroom. We call it SAFE. Each grade level is expected to have a common whole class reward system for following these norms and individual reward system for following these norms. Establishing and maintaining a consistent reward system and building relationships are the most critical strategies for creating a supportive and thriving classroom.
Seek to understand each other's cultures, identities, perspectives and ideas.
Advocate, honor and care for ourselves, others and our environment.
Freely make mistakes, own our mistakes and learn from our mistakes.
Excel at staying curious about the world around us.
SAFE in Early Education
Seek to Understand
Advocate & Care
Freely Make & Own Mistakes
Excel at Curiosity
Positive Behavior Intervention Supports (P.B.I.S.)
Montclair uses Class Dojo, Restorative Justice, and classroom management rooted in PBIS to celebrate and support student behavior. We believe that students must learn appropriate ways to behave at school, as well as on field trips, at performances, and with guests. We also believe that students learn best through positive and supportive environments. By creating an environment with very clear expectations supported by all school personnel, we seek to have the best possible setting for children to learn how to control their own behavior, and to work together to support one another as a community of learners.
Class DOJO
Montclair uses Class Dojo for keeping families informed of the wonderful things happening in the classroom, communicating with individual guardians, and keeping track of the points that students earn through meeting and going beyond classroom expectations.