Parent/Student Portal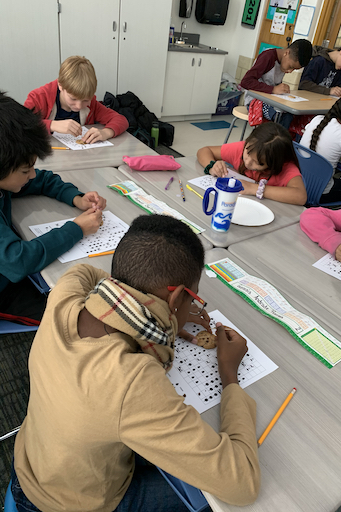 The DPS Parent/Student Portal was created because parent involvement is a critical factor in student success. With the Parent/Student Portal, families can stay informed, monitor student progress and have more meaningful conversations with your child(ren) and their teachers.
Features available on the Parent/Student Portal include:
Schedules & Courses: Review class schedules and courses.
Grades & Assignments: View status of classroom assignments, as well as current and past grades.
Attendance & Behavior: Monitor attendance, tardiness or behavior issues.
DPS & State Tests: Review results on required state and DPS assessments.
Academic Resources: Get ideas and resources for activities and exercises to do at home.
Families can log on to the Parent/Student Portal from anywhere there is Internet access, or with the mobile app available for both iPhone and Android smartphones. The portal is easy to navigate and available in Amharic, Arabic, English, Nepali, Somali, Spanish and Vietnamese. To request a Parent Portal account, please go to My Portal and click "Getting Started".
If you have forgotten your username and/or password, please contact the Parent/Student Portal team at dps_portalteam@dpsk12.org or 720-423-3163. Be sure to log in to your account a few times per year to keep it activated!
Students, login at myportal.dpsk12.org and use their DPS username and password.